2020 and 2021: Cancelled due to the pandemic. We would love to see you in 2022!
Each year ZontaCV club hosts Special Kids Day at the Conejo Valley Days Fair in Thousand Oaks. Some 200+ developmentally challenged children are paired up with trained volunteers and treated to their own day of carnival rides, games, snacks, lunch and much more. The children range in age from preschool through fifth grade. They enjoy having their own time at the fair without the large crowds and loud noises that can be frightening for the developmentally challenged.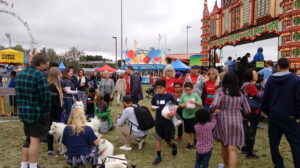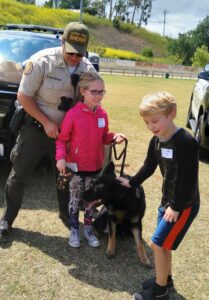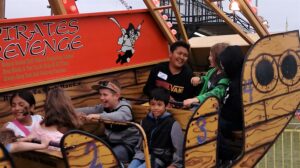 ZontaCV appreciates all our community partners that are vital to making this unique event happen year after year.
Local elementary schools in the Conejo Valley area for coordinating child participation
Thousand Oaks Elks Lodge for providing children and volunteers with lunch
Local police, fire and emergency departments for being on-site to engage with the children and demonstrate awesome fire trucks, police dogs, equipment and much more
Volunteers to be big-buddies-for-the-day from Bank of America, local high schools and service clubs. Volunteers must be 16 years or older.
Local civic groups including Rotary club Thousand Oaks, Conejo Valley and Westlake, and Kiwanis that provide funds so that ZontaCV can arrange for bus transportation for the children to and from school.
Conejo Valley Days organization and their ride operator for opening the fair grounds for this special event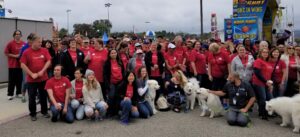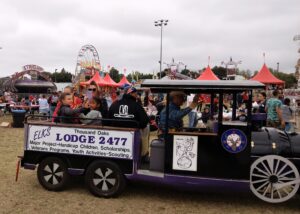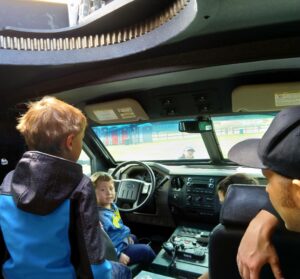 This event is NOT open to the public. All participants, children and volunteers MUST be pre-registered.
Please help us continue to offer this unique event to our area children by making a donation to help offset costs.